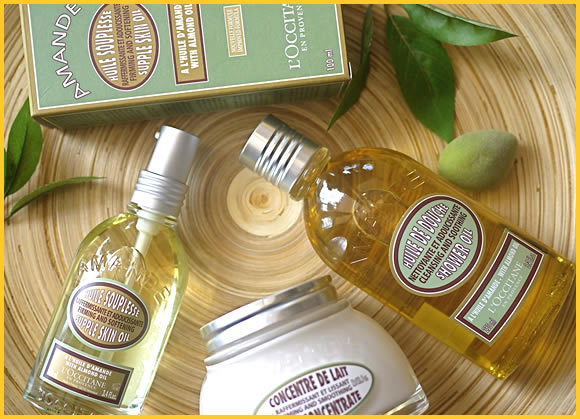 natural PRODUCTS
We have carefully selected an array of signature L'OCCITANE products to anticipate your body and beauty needs. Take pleasure in total rejuvenation with our collection of natural products. For guests who would like to continue their wellbeing experience at home, L'OCCITANE products can be purchased directly from our Spa Reception.
---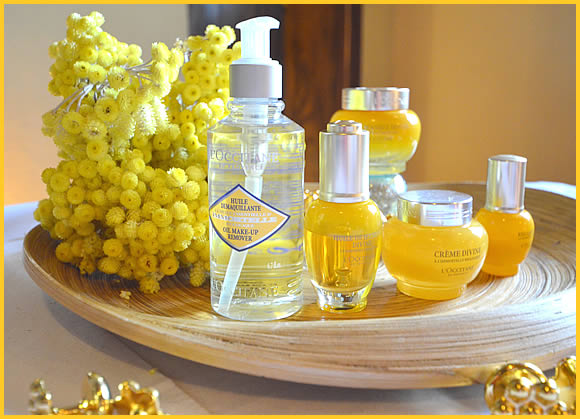 Immortelle
Immortelle is known as the everlasting flower: it never fades, even after it has been picked. Its organic essential oil has unique anti-aging properties.
---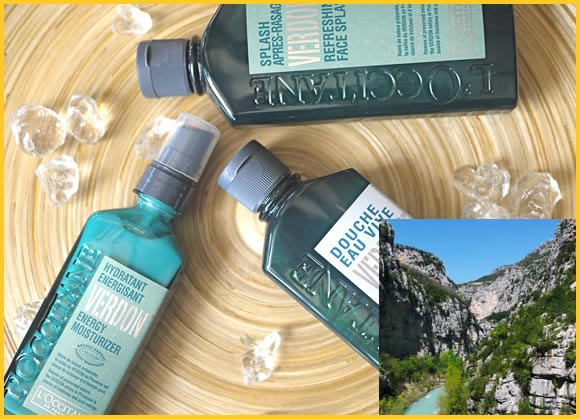 Verdon
The aquatic scents of the fast-flowing, tumultuous waters of the Verdon river have been harnessed and captured in a range of skincare products with a ultra-fresh, invigorating scent.

---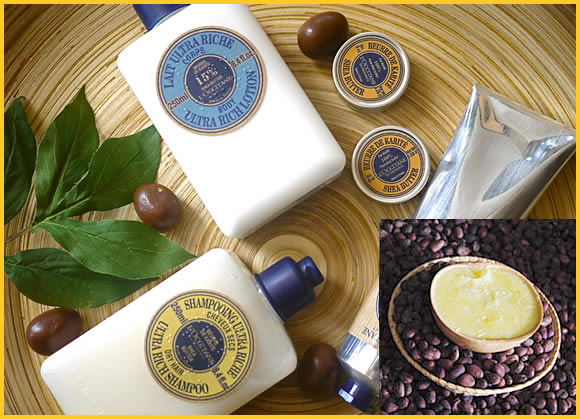 Shea Butter
Shea Butter is an ideal beauty ingredient, used by women in Sub-saharan Africa to help nourish and protect their skin and hair. L'OCCITANE uses shea butter from Burkina Faso, harvested in a sustainable and fair trade partnership with the women who produce it.
---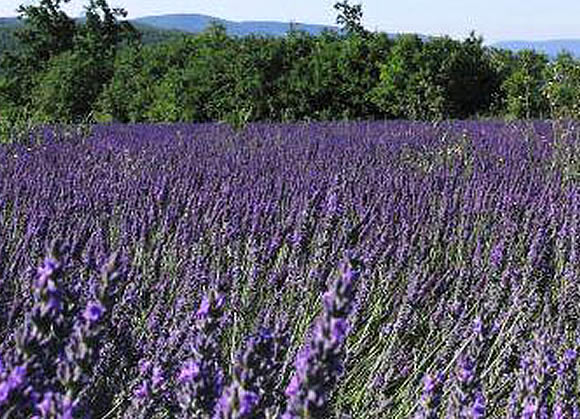 Lavender
Lavender was one of the first flowers distilled by Olivier Baussan, the founder of L'OCCITANE. Known in Provence as "blue gold," this plant is an aromatic tribute to the south of France. It is the fragrant soul of the region, the fruit of respectful labor.
---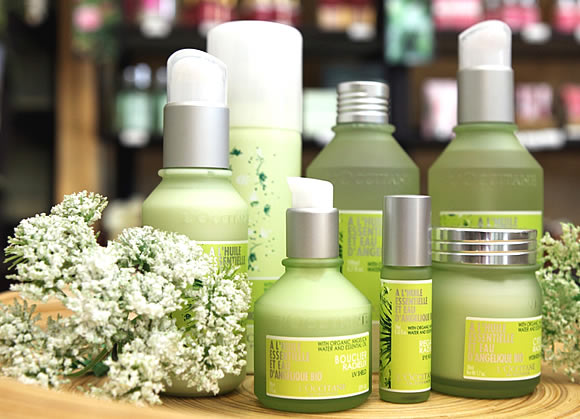 Angelica
Angelica is an exceptional plant that grows incredibly fast due to its hydration capabilities. L'OCCITANE has placed this amazing plant at the heart of a complete face care range to intensely rehydrate and revitalize the skin.